Articles Tagged 'books'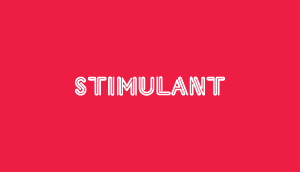 Douglas Coupland is pensive
The iconic author on what he's reading, how he works and why he rips up books. Literally.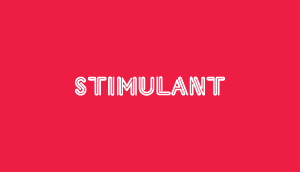 By the book
An odyssey of illustration.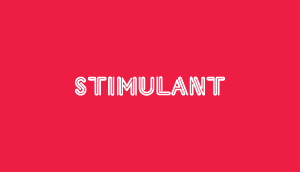 Alphabet City
Imagine living inside your favourite letter.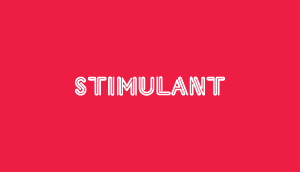 Punchy web
A super cross section, if you will.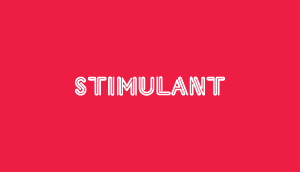 In the stacks
Arranging your bookshelf can be a work of art.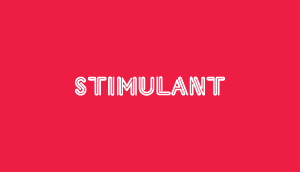 One creative penguin