Articles Tagged 'brazil'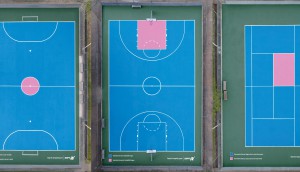 An equal playing field
ESPN W used broadcast and out of home to demonstrate the gender inequality in sports.
Who is smoking ganja (and happy) right now?
Track which countries are enjoying the green weed with this app.
Til death do us part
Only the biggest Corinthians fans can be laid to rest in this cemetery.
Second skin
Devices controlled with the blink of an eye or wave of the finger.
A beekeeping donkey
When human labour just won't do.
Best wishes
Nissan makes all your dreams come true.
Catchy story
Corre Cutia Bookstore keeps readers' lights on late.
Keep walking
Johnnie Walker awakens Brazil's big friendly giant.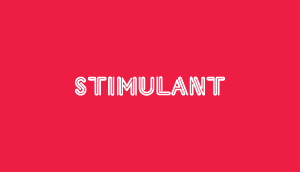 A perfect fit
Match.com loves innuendo.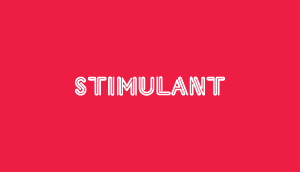 Outdated
Maxmidia thinks you should learn about social media before it's too late.