Articles Tagged 'burger king'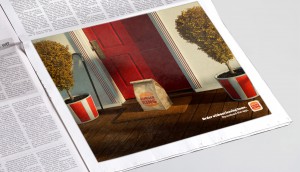 Burger King serves jabs to its competitors
The QSR paired with Publicis Montreal to create a series of clever print ads that promote its new delivery service.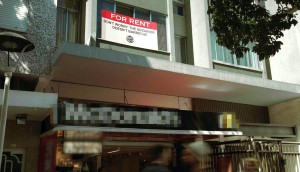 Burger King starts a flame war
Troll level: off the charts.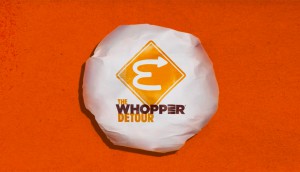 Burger King goes to McDonald's
The burger joint's latest trolling efforts involve selling penny Whoppers when customers are near its competitor's stores.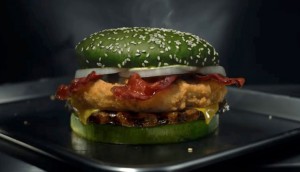 Burger King feeds your nightmares
The "Nightmare King" Halloween burger is "clinically proven" to ruin your REM sleep.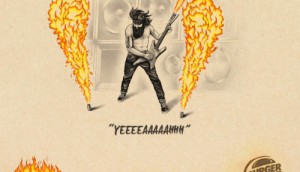 Burger King gets fired up for Belgian print ad
The ad aims to show how most things, like a good burger, can be improved with the help of some fire.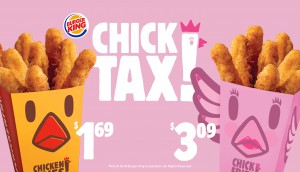 Burger King chicks its privilege
The QSR teamed up with agency David Miami on the "Chick Tax" ad.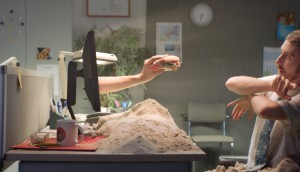 Out of office? Burger King's got you covered
Sorry I can't respond to your email. Have a burger instead.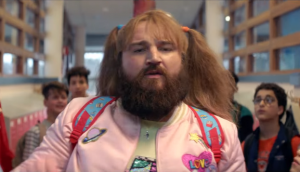 What would you do for a BK meal?
The ad for Burger Kings in France promotes the new 'Kool King' menu for youth 8 to 12.