Articles Tagged 'burger king'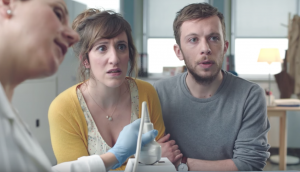 Time for your burger ultrasound
What to expect when you're expecting a mystery Burger King meal.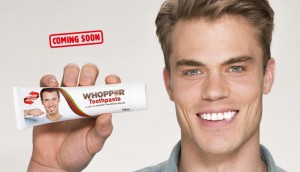 A toothpaste to keep burger breath going strong
Burger King France's agency is expanding beyond food and into oral hygiene with a Whopper Toothpaste.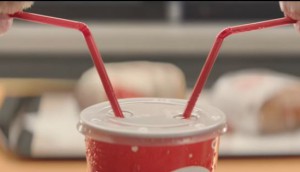 A straw made for two
Burger King made a tandem tube for couples who don't mind sharing.
Not quite a hoverboard (but close enough)
Burger King brings us a bit of Back to the Future with a "Hovertray."
Food for fans
Burger King tests the willpower of football fanatics.