Articles Tagged 'Buzzman'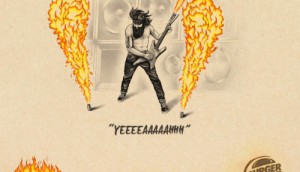 Burger King gets fired up for Belgian print ad
The ad aims to show how most things, like a good burger, can be improved with the help of some fire.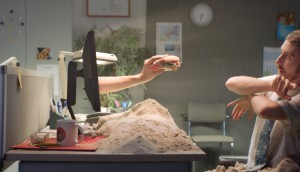 Out of office? Burger King's got you covered
Sorry I can't respond to your email. Have a burger instead.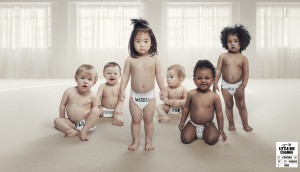 Note to diaper companies: 'Our caca deserves better'
Little Big Change teams up with babies to bring its message of chemical-free diapers to the world.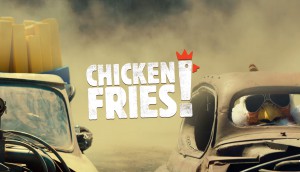 Ooh la la! Burger King imports Chicken Fries to France
The American QSR is betting the French will j'adore chicken shaped like fries.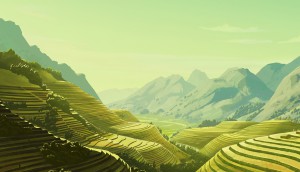 Fly away with this little film treasure
Delsey Paris' campaign features an animated short that highlights the gift of adventure.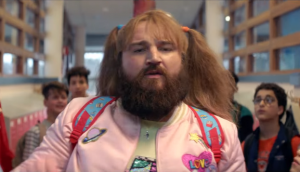 What would you do for a BK meal?
The ad for Burger Kings in France promotes the new 'Kool King' menu for youth 8 to 12.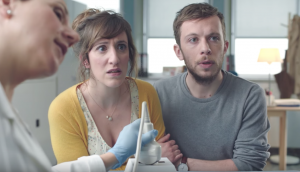 Time for your burger ultrasound
What to expect when you're expecting a mystery Burger King meal.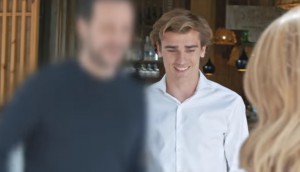 Huawei saves the blurry man
The tech company gets existential to sell its latest phone.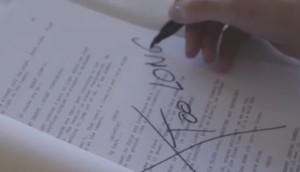 Going to epic lengths to cut time
Buzzman solves the problem of too-efficient trips for France's TGV.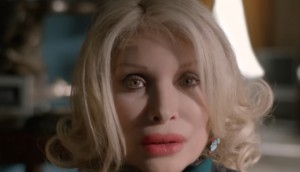 A face to launch a beauty shift
Buzzman's unsettling take on fighting for natural beauty will stick with you.