Articles Tagged 'calendar'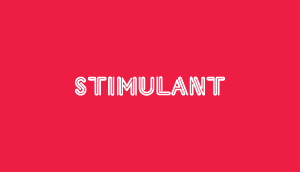 Calendar scarf
These are the days of our lives…in wool.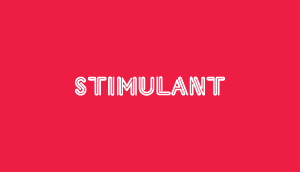 Moustache men
Those McMillan guys know a thing or two about growing facial hair.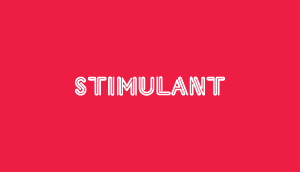 Curt calendar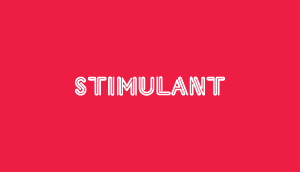 Some type of Taxali
12 months of the year, one designer each.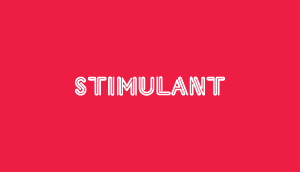 An apple a day
Finally a use for fruit stickers.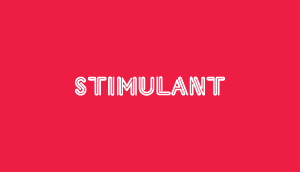 Itsy bitsy double-D
NABS raises money and we raise eyebrows.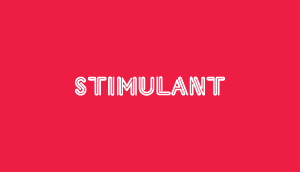 Let them eat pie
The truth about the holidays…