Articles Tagged 'Calgary'
Solar flare
Bringing some warmth to Calgary's cold streets.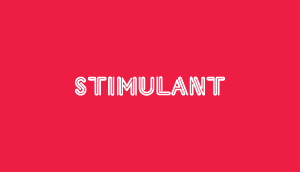 Please Don't Go
It's my life in a box, girl.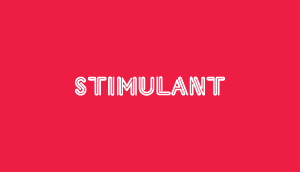 Up in lights
Twist Marketing's CD makes Christmas brighter.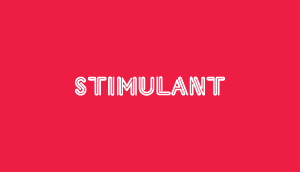 No film cans
Appreciate the art of "holding it in" at the CIFF.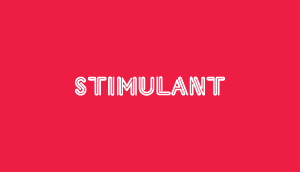 Seize the slacks
Harley gives hubbies their pants back.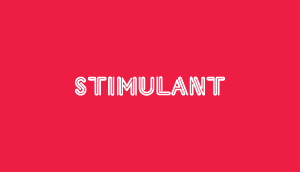 Eye witness
The next best thing to X-Ray vision…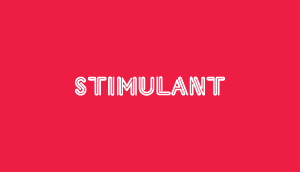 Gorilla marketing
Some beasts are more "touchy-feely" than others.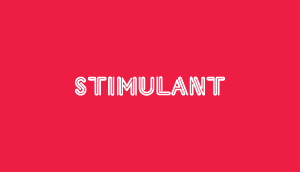 Wax's coolest: Newzones
This makes me want to buy art. And travel.