Articles Tagged 'Canada 150'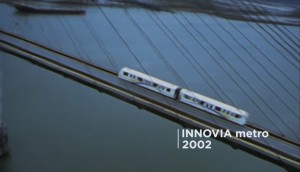 Bombardier's ode to Canadian creation
The company's 150 ad runs through a long list of our country's inventions.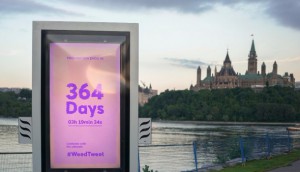 Spliff-sniffing billboard hits Canada 150 celebrations
An ad campaign where blowing smoke is a good thing.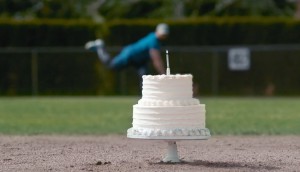 Kevin Pillar makes a wish
Sport Chek goes to target practice again with its favourite right-handed sniper.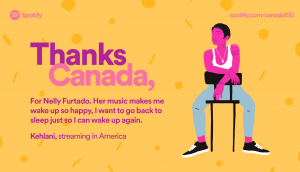 Thanks, Canada
The country gets a global pat on the back from Spotify users for making damn good music.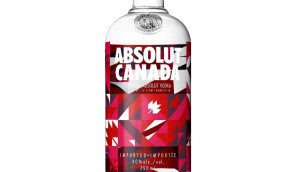 Absolut gets patriotic
The vodka brand wraps its bottle in a digitally designed flag for Canada 150 celebrations.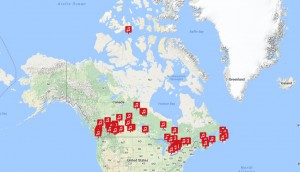 Best birthday playlist ever
Move over, mix tapes. Canadian Geographic celebrates our collective 150th with a musical map.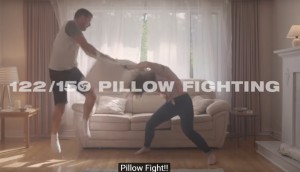 150 ways to play like a Canadian
ParticipACTION releases its anniversary "play list," complete with illustrations and descriptions.