Articles Tagged 'Canada Goose'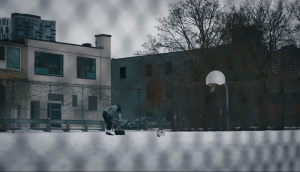 How a social spot turned into Canada Goose's first TV ad
Impossible Studios' work got so much love internally that it was turned into a bigger brand push.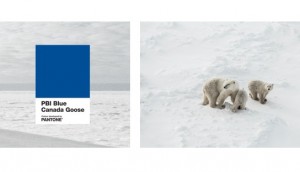 Canada Goose paints the town blue
Pantone developed a new shade that will be used in the clothing brand's jackets to help Canada's polar bears.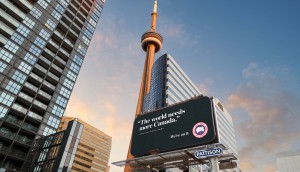 The world needs more 44
Canada Goose created a special welcome for Barack Obama.
Tennis/art practice
Now that's precision. Milos Raonic makes art for Canada Goose.