Articles Tagged 'canal'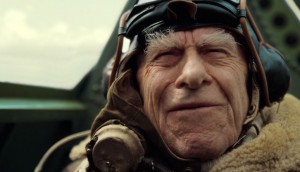 Dunkirk, only much older
To get viewers to watch movies before they get old, French cable channel Canal + and BETC tweak some elements of the award-winning film.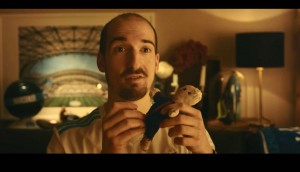 Canal invites you to 'dive' right in
Canal's self-aware soccer ad provides a possible explanation for all those dramatic tumbles.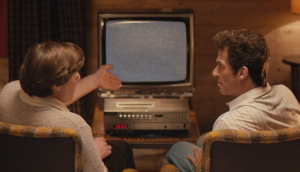 A blast from TV's past
Canal uses some rather dated innovations to highlight its latest offerings.
There's no avoiding Canal+ sports coverage
This man goes to every soccer match, yet he misses every game.
Now that's a gift
Canal+ shows what you should be asking for this Christmas.
Where did they all go?
Canal+ knows the real reason why unicorns no longer exist.
Looking lively
Canal+ puts cameramen in the heart of the action.
You make the call
Canal+'s custom director's cut.
Persistent clowns
Canal+ shows how addictive its stories can be.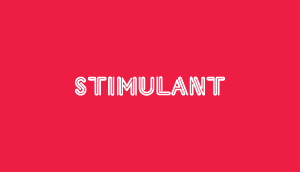 The closet
Canal+ screenwriters know the true power of a good story.