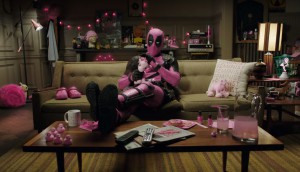 Deadpool picks a fight against cancer
Canada's pride and joy, Ryan Reynolds, is inviting fans to step up and bid on a custom suit for charity. The catch? It's really, really pink.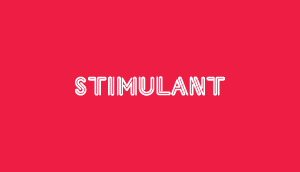 Handyman or hero
A moustache makes a difference.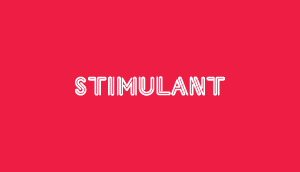 Mini musical
Rethink Breast Cancer celebrates Breast Fest with song and dance.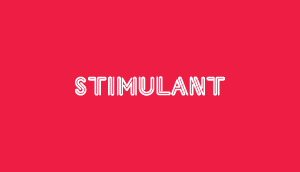 Working on the chain
The CBCF wants everyone all over the world to join hands.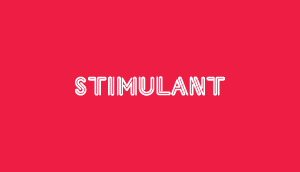 Nut facts
Everything you wanted to know about testes.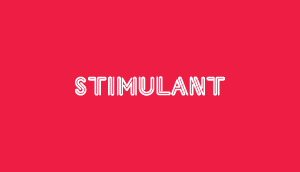 Superhero soiree
With great rack comes great responsibility.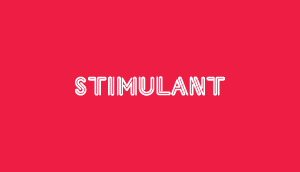 Be a bum
It was only a matter of time before someone used Facebook to bring new meaning to the term 'butthead.'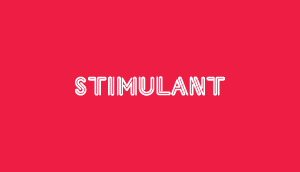 Breath
Smoking can take the life right out of you.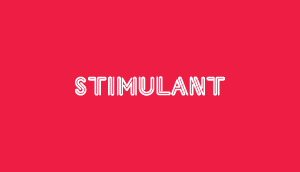 Join the fight
Come one everyone! Let's go kick cancer's punk a**!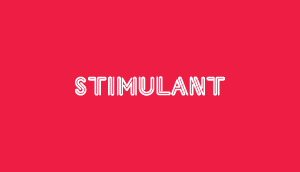 In our lifetime
The PMH has come along way, but there's still a ways to go.