Articles Tagged 'cannes'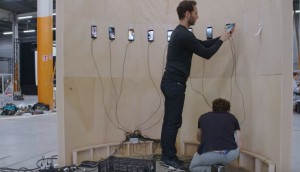 Cannes look-ahead: A Snapchat-inspired sound exhibit
Artist Christian Marclay and Snap Inc will give guests a taste of sound's emotional pull at the Cannes Lions festival.
New Zealand spirit
The Kiwis claim creative supremacy (because they Cannes).
Solar powered
Austria Solar has an annual report that shines.
Cannes meet-up
Elma Karabegovic leaves her mark at the ad fest.
Just one thing in Cannes
Stimulant asks Cannes delegates about one amazing thing they saw at the festival.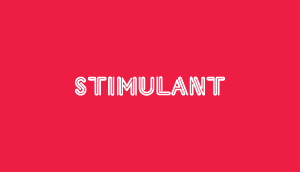 CannesAlso
Take great photos? Show them off at Cannes.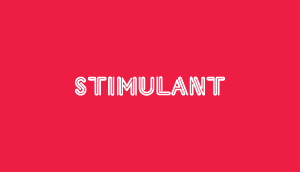 Cannes does good work
YouTube and Cannes Lions team up to do some good.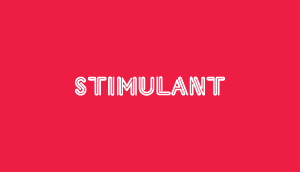 Be stupid
Not being smart takes some serious balls.