Articles Tagged 'capital'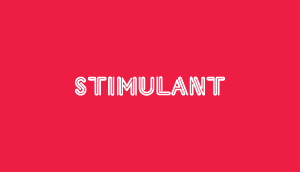 No limits
Coast Capital Savings is like an all-you-can-eat buffet.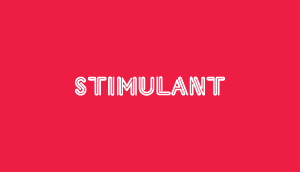 Who loves fees?
Do you like bank fees? You'd have to be insane in the membrane. Coast Capital Savings hopes that you aren't.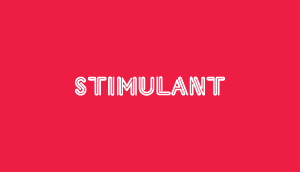 Give it a toss
I trade, you trade, we all trade.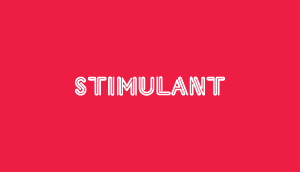 Cut the cord
This account has no strings attached.