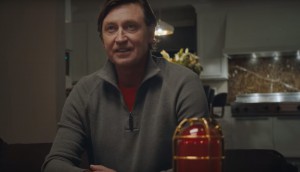 Which Canadian ads caught YouTube's eye?
From red lights to red-hot seats, the internet has spoken.
Giving your old stuff new life
Carat and Compagnie et cie get people to give to Le Chainon.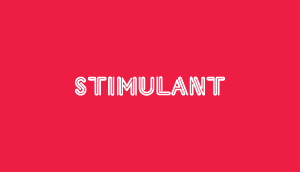 Virtual vodka
Absolut gives Canadians a different way to interact with alcohol in a big way.