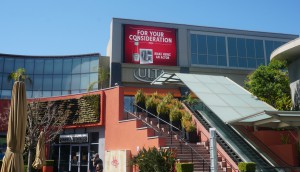 Heinz Ketchup wants in to the actor's guild
With awards season on the horizon, Rethink crafts another campaign that tries to get the brand recognition for its screen work.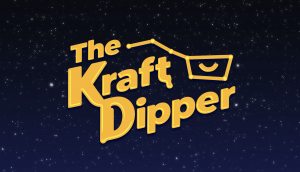 KD fills the Big Dipper with mac and cheese
The brand kicked off a social media contest by naming stars within the constellation after its ingredients.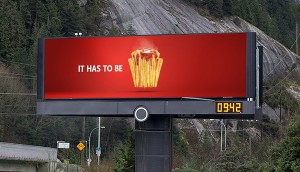 Heinz Ketchup is playing with its food
The brand's label is recognizable enough to stand in for its own name, so it turned burgers and fries into the keystone shape.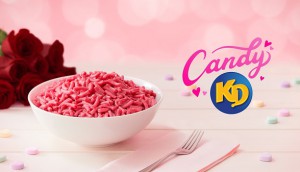 KD gets sweet for Valentine's Day
Kraft Heinz shows love for the iconic brand with a candy-flavoured version celebrating the cheesiness of love.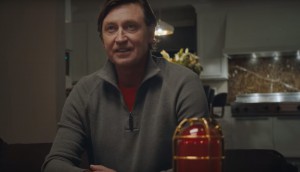 Which Canadian ads caught YouTube's eye?
From red lights to red-hot seats, the internet has spoken.
Giving your old stuff new life
Carat and Compagnie et cie get people to give to Le Chainon.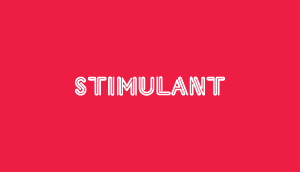 Virtual vodka
Absolut gives Canadians a different way to interact with alcohol in a big way.