Articles Tagged 'Carl'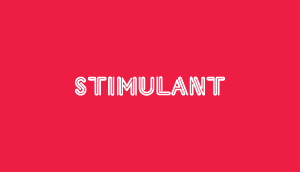 Shearer genius
Representing Canada for the world.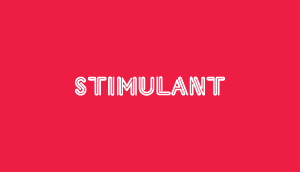 Uruguayan getaway
Getting the hell out of Dodge? Go here.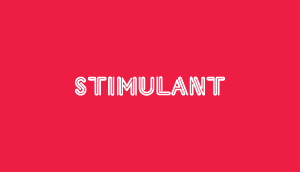 El crayolas
A Mexican artist who's not afraid of controversy.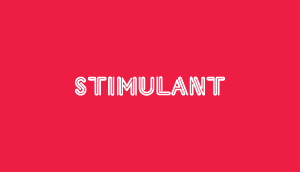 The Silicone Diaries
The story of one man's transformation into bombshell.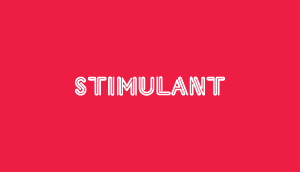 Canoe pizza
Ron Telesky's taste of Canadiana in Berlin.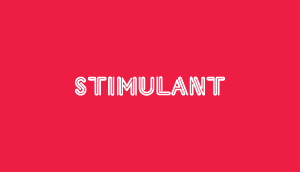 Cookin' pretty
Ikea makes everything look clean and efficient.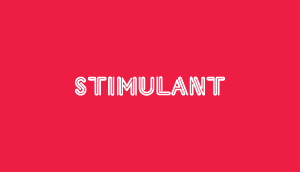 Plastic fantastic
A baby that will never soil its diaper.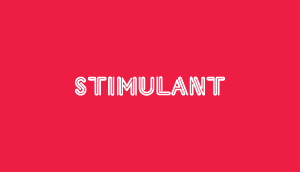 Totally Timo
Fashion inspiration at its hippest.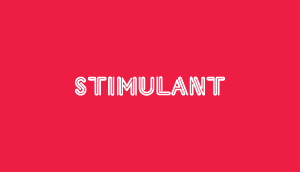 Piano man
This guy knows his way around a tune.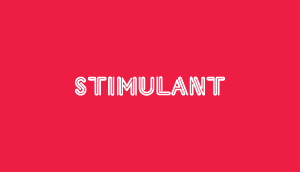 MAC daddy
Just try to stop staring at these murals.