Articles Tagged 'cars'
Smart stick shift
Changing gears made easy (well, easier anyway) for manual driving novices.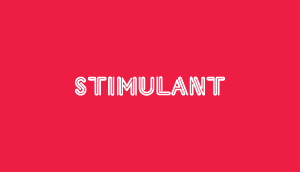 Top Gear
The BBC knows how to have a ridiculously good time.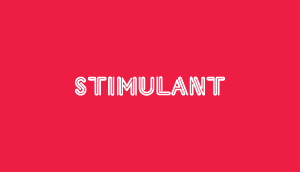 DieHard piano
DieHard Battery gets Gary Numan to play a car piano. Can you guess what he played?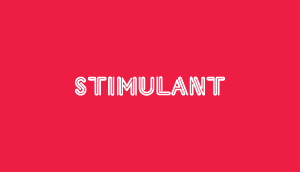 The best or nothing
Mr. Daimler made a promise.