Articles Tagged 'Carte Blanche'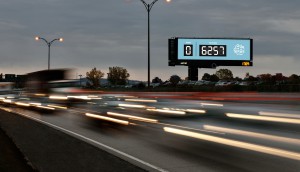 Carte Blanche announces Quebec winners
Three teams earned free trips to Cannes with these creative out-of-home ideas.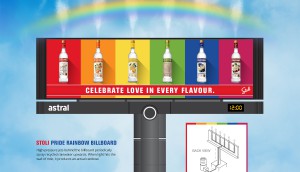 All the colours of the rainbow (and CN Tower)
Our Carte Blanche picks also include snack cakes, giant night lights and the cleanest billboard you've ever seen!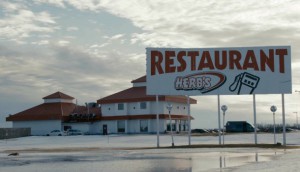 Carte Blanche enlists top creatives, truckers
The annual OOH contest issues its call for entries.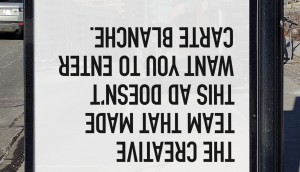 Reverse psychology at its best
Lg2 was hired to convince creatives to enter Carte Blanche. It did a terrible job.
Carte Blanche hits Montreal
See the haphazard logos and billboard mix-ups that led this year's OOH contest winners.