Articles Tagged 'cat'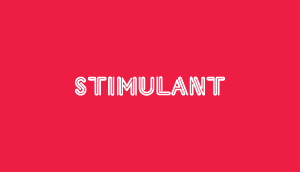 The Cat Empire
Throw a bunch of sounds together and see what sticks.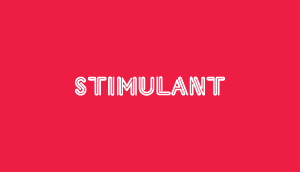 Catty Canadiana
Could this kitty cabin be any cuter?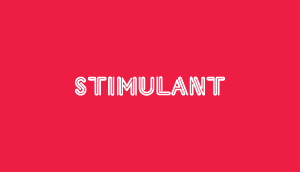 The cat's meow
Every kitty deserves a safe home.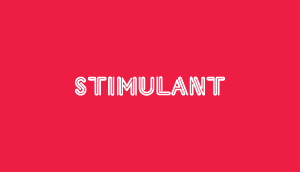 Through the looking glass
It looks like this kitty's had a little too much catnip.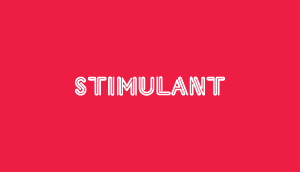 Cats? LOL!
A site about cats, and the illiterates who love them.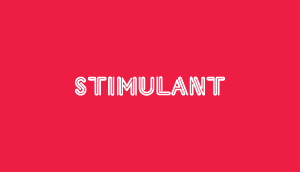 Cat s%@! one
Beats the heck out of Apocalypse Meow.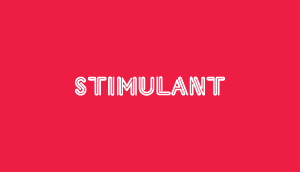 Me-Ow