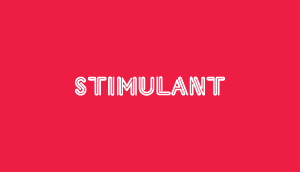 Pink
Barbie wannabes get freaky with Nokia.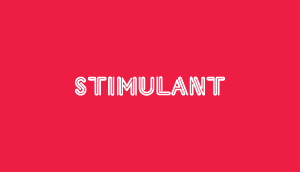 Being Sam
Busting out of prison and going on the lam, that's just another normal day for Spliter Cell's Sam.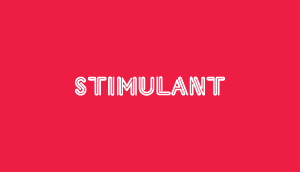 Blow hard
This gives heavy breathing over the phone new meaning.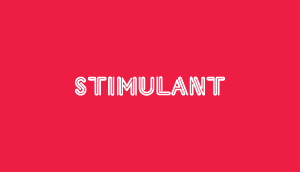 Subliminal msgs
At last – cellphones and art have spawned an entertaining love child.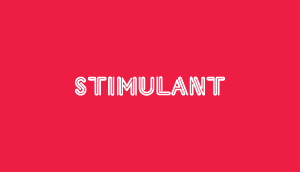 Samsung lands at Pearson
Recent arrivals include this sculpture, which will be staying put at the airport. Couldn't get a cab.