Articles Tagged 'CES Innovation Awards'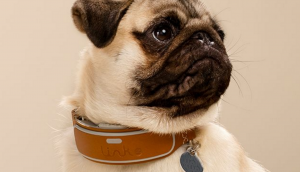 Not your ordinary dog collar
A wearable collar that goes beyond fitness: Link trains your dog and even records their outdoor adventures.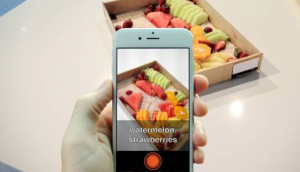 A new kind of seeing eye
This thinking app describes the world in front of those without sight.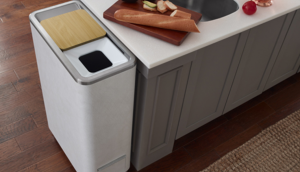 Waste not, fertilize much
A compact recycler can turn last night's leftovers into tomorrow morning's plant food.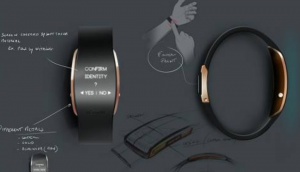 Forget your driver's license
This wearable combines biometric fingerprint and voice recordings so your identity is never questioned.