Articles Tagged 'charity'
Cold night's sleep
Ad execs sleep outside for homeless youth.
Dreaded client posters
Bad feedback gets the artistic treatment for charity.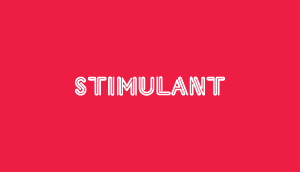 DDB donates
The agency and client BC Hydro get into the spirit of giving.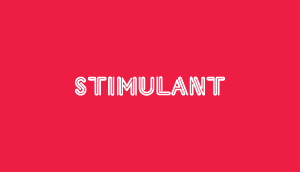 The gift of goats
Aldo Cundari gets a little too attached to his holiday gift.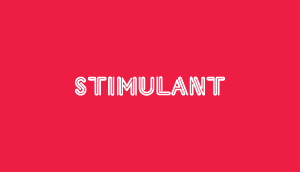 Singing Zuligans
ZAK shows off its talents for a good cause.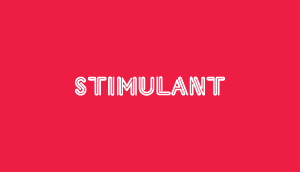 Pencil poets
Those are some sharp words.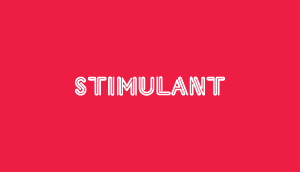 An Awesome Book
Lessons about dreaming big.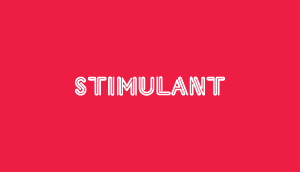 The Uniform Project
One dress, 365 ways to wear it.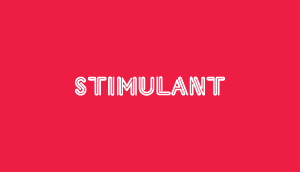 Art & Sole
These shoes were not made for walking.