Articles Tagged 'Charles'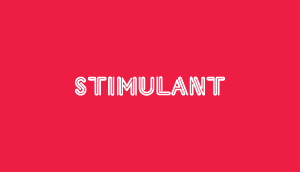 Ou est Pacman?
Beep boop, ba beep ba boop, beebeep ba beep ba beep ba bee-bee-beep.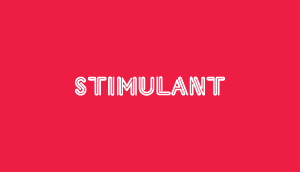 Geekspeak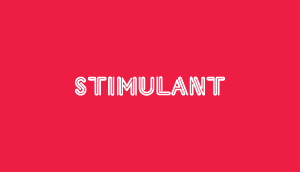 Insert ad here
Let's play spot the placement…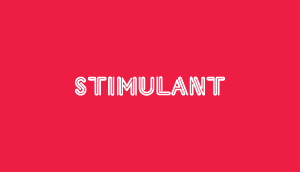 Moonwalk forever
The dance must go on…and on…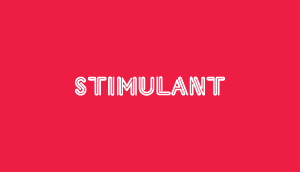 Billie Tweets
Sing it, Twitter (in 140 chars or less).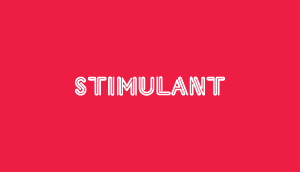 Canada = Moose
Learn about our fine country and improve your ABCs all at once.