Articles Tagged 'Cheil Canada'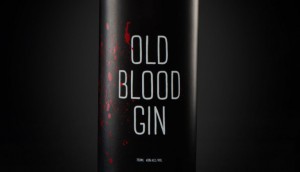 Old Blood Gin has launched in Singapore. Or has it?
Cheil Canada's campaign undermines the value perceived in old, established brands.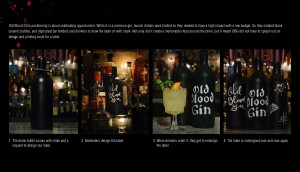 No logo? No problem
Old Blood's new approach to labels.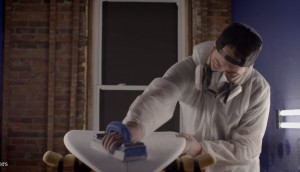 Cowabunga, Yokohama
The Canadian tire manufacturer is celebrating its centenary by pulling its product off of cars.
Showing off #WhoEyeAm
Samsung re-ups its commitment to autism awareness by highlighting one boy's artistic talents.