Articles Tagged 'Chevrolet'
Chevy creates a house of horror
Sam Raimi directs a spot that feels more like a scary film trailer.
Chevy really hates aluminum
The automaker uses three different tactics to prove its superiority.
Don't text a driver while on the loo
Chevrolet puts toilet-goers on the road.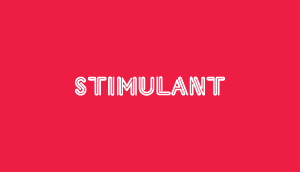 Bust a move
If you think this car is cool, you're not old enough to drive.