Articles Tagged 'Chicago'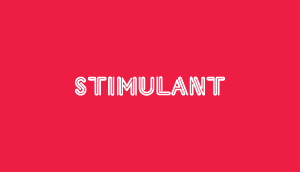 Meatloaf bakery
Like cupcakes, yet not at all like cupcakes.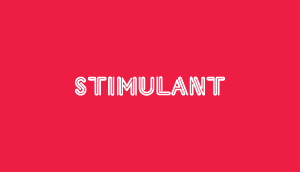 Text smart
The Harvard Business Review is bringing smart back.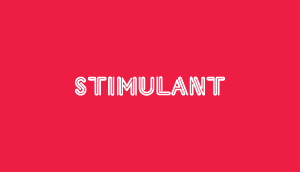 Organ grinder
Hossa should stick to hockey.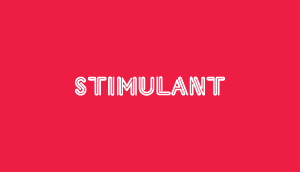 Their city
Some city protectors don't need a cape, only a ballpoint to fight crime. Superman had the best of both worlds.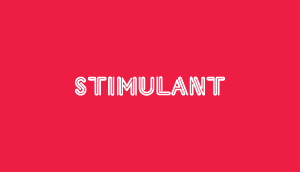 The great french fry famine
One man's McDonald's french fry (Or freedom fry? Is that still going on?) is an entire civilization's golden gift.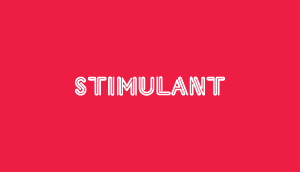 Bud's always in the budget
Nobody questions the company's decision to drink Bud Light during meetings. Nobody.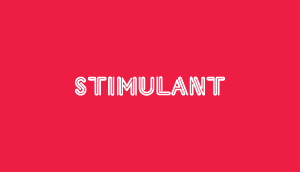 Happy happy joy joy
Something good to read, at last!