Articles Tagged 'Chris'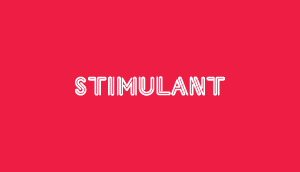 Rest of the Story
Rethink combines music and literature.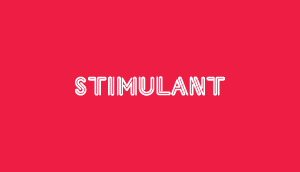 New York is killing me
No clichés in this video by a great director.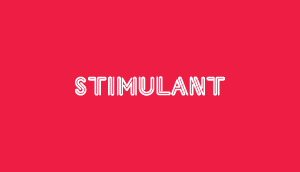 Book club
What to read on your next vacation.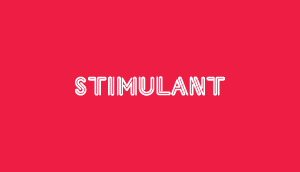 Bhangra Idol
The things you'll see at the Orpheum Theatre.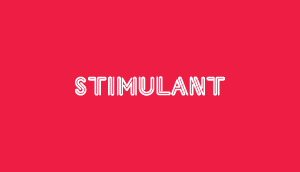 Fantastic Man
For the love of a good magazine.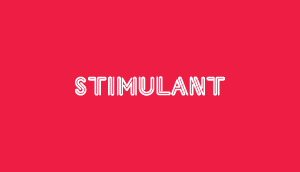 Amusing constructions
Inspiration drawn from expositions.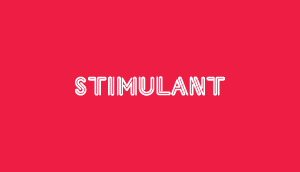 Concept art
A tampon chandelier will always put you in a creative mood.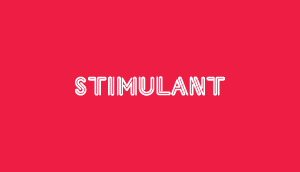 This American Life
Grade school summed up in four minutes.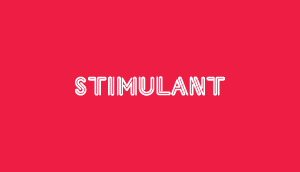 Out of Africa
This photog is one of the best in the world and we can prove it.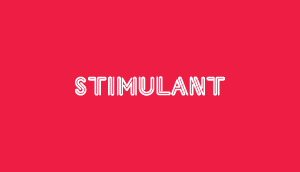 Sea of apps
Apple apps as far as the eye can see.