Articles Tagged 'christmas'
Mantaclaus
The Old Spice Guy's in the giving spirit.
Lambing it up
Brooks Brothers is going for the "awww" factor.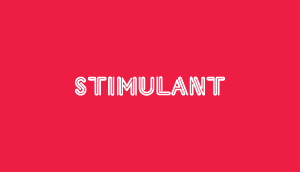 Holiday WTF
Secret Location wins the prize for wackiest yuletide greeting.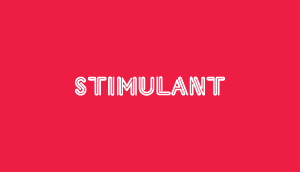 We wish you a tacky Christmas
Rethink gets personal for the holidays.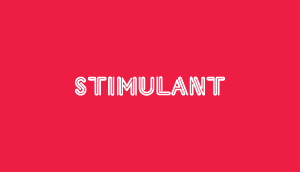 DDB donates
The agency and client BC Hydro get into the spirit of giving.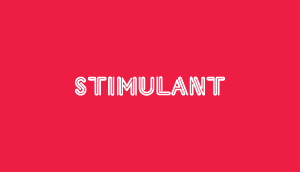 The gift of goats
Aldo Cundari gets a little too attached to his holiday gift.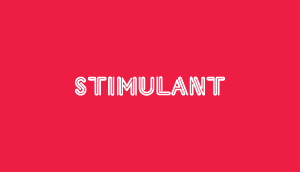 Singing Zuligans
ZAK shows off its talents for a good cause.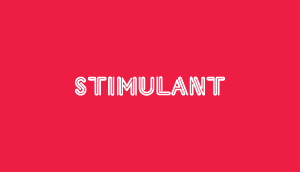 Santa hostage
Maybe you shouldn't show your kids this video from Red Urban.