Articles Tagged 'christmas'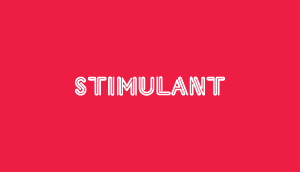 Sinatra-style send-off
Have yourself a Blammo little Christmas.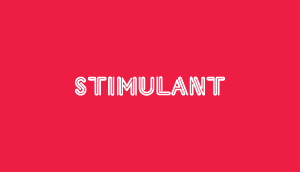 Festive Inferno
Burn, gingerbread house, burn.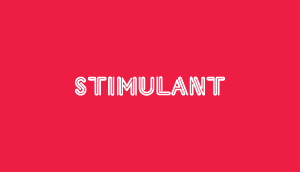 Deck the Hall
Decorating a Christmas tree is no challenge for Dodge.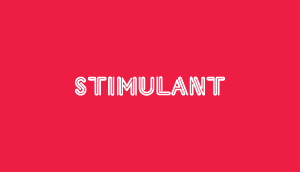 A Mother Merry Christmas
This is one mother of a Christmas card care of Mother London.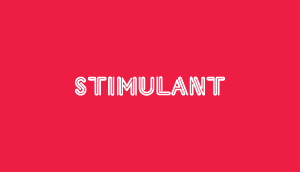 Two million kisses
A super-sized sprig of mistletoe makes for some serious holiday smooching.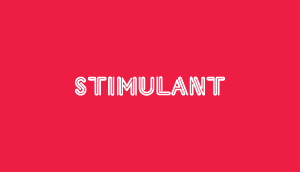 A Victoria's Secret Christmas
A present to you from director Michael Bay: some explosive holiday T&A.