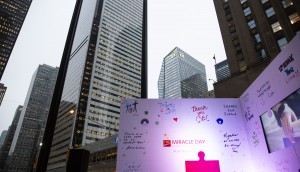 A most modest miracle
CIBC and Fuse helped to show the impact of Miracle Day with a really (really) big thank you card.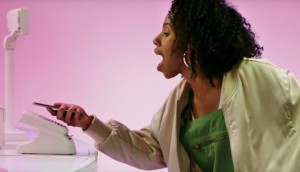 Slide, step or shuffle to the debit machine
CIBC and Samsung give you permission to forget your wallet.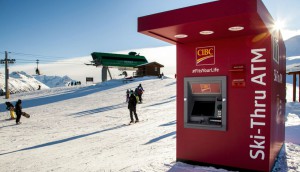 That's so Canadian
CIBC and Kia set up camp on snowy hills, replacing ski lifts and installing ski-thru ATMs in new online videos.
Telling everyone's story
Cundari and CIBC's Run for the Cure has reduced us to tears, again.
Penguins have problems too
CIBC and Juniper Park somehow make a large talking bird relatable.
Brands get fowl
For those who missed the spots from the latest strategy magazine article.
Speechless
CIBC's Run for the Cure needs no words.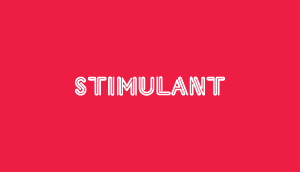 Working on the chain
The CBCF wants everyone all over the world to join hands.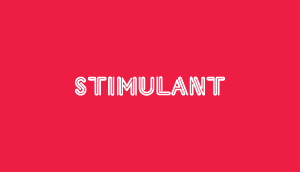 What for?
CIBC employees break down their work-related raison-d'etre.