Articles Tagged 'cinema'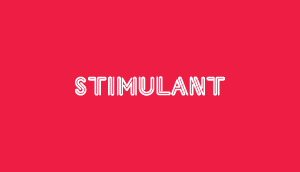 The future of 3D
LG dazzles in the third dimension.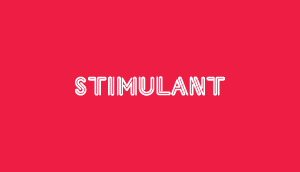 Blast from the past
Shhh…We're trying to watch a silent movie.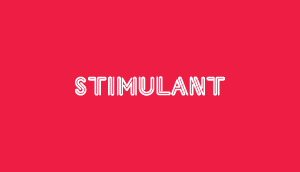 Parallel lines
Brand movies never used to have trailers, let alone sequels…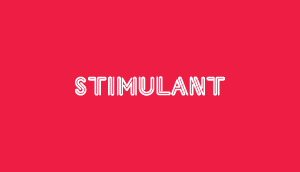 Philips presents 'Carousel'
Too lazy to go to the cinema? Don't worry, Philips is bringing the cinema to you.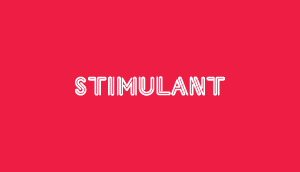 More than meets the eye
Hey, we just made a Transformers reference.