Articles Tagged 'cineplex'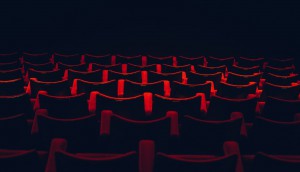 Like a silent movie, but the opposite
Mercedes-Benz Canada's new cinema ad is one you won't be able to see to believe.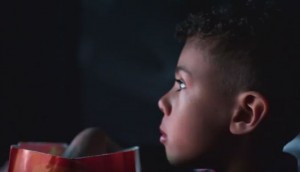 Cineplex helps dads share reel love
If you could pass on any movie to your kid, what would you choose?
Cineplex gets creative with popcorn
Will lightning strike a giant bag of popcorn in an empty small town field?
Have fun getting out of the sun
Cineplex and Zulu Alpha Kilo use towel-sized movie tickets to help beach-goers beat the summer heat.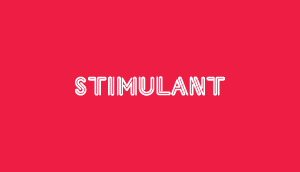 Get scene
The Scene Card is surprisingly agile.