Articles Tagged 'club'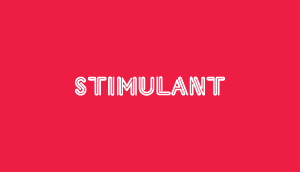 Underdog Club
Every underdog deserves a second chance.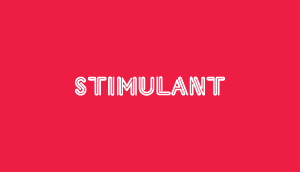 Calling all students
Show the ADC what you've got.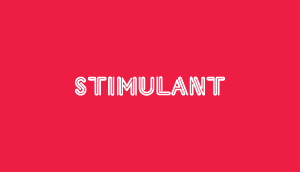 Facebook Fight Club
The first rule about Facebook is everybody talks about Facebook.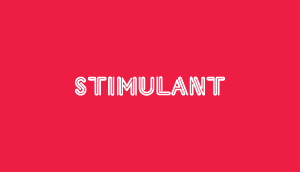 Strip club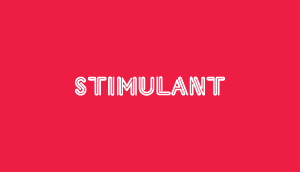 David Baldwin's taking his life into his own hands
David Baldwin dishes on the One Club, Art & Copy, and why a recession is the perfect time to open an agency.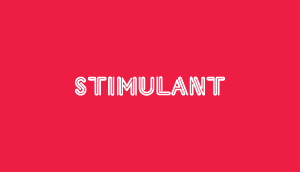 Bathroom bloodbath
If you're gonna make people piss themselves, might as well do it the bathroom.