Articles Tagged 'coca-cola'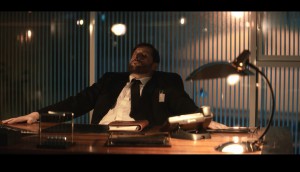 Delivering Christmas
Turns out, presents under the tree aren't the only miracles getting shipped.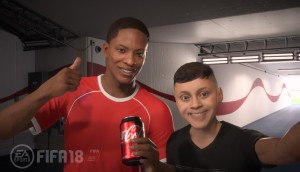 Soccer, soft drinks and social
In a series of spots by Mercado McCann, Coca-Cola pumps fans up for the upcoming World Cup.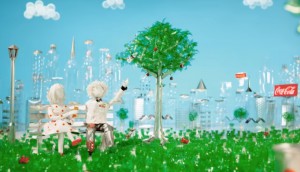 A nearly bottled love story
Watch as recycling gives Coke and Fanta the chance to fall in love, over and over again.
Does this taste like a billboard to you?
Coke put its cola inside a giant straw for people to sample below.
Beautiful bottles
Coca-Cola and a Black Eyed Pea transform trash.
Speedy premiere
Coca-Cola and Cinepolis Centroamerica ignite a wild ride.
3D mini-portraits
Coca-Cola breaks out the printer.
Smile back
On and on
Coca-Cola goes Ahh. And Ahhh. And Ahhhh.