Articles Tagged 'Coke'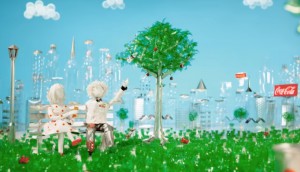 A nearly bottled love story
Watch as recycling gives Coke and Fanta the chance to fall in love, over and over again.
Coca-Cola makes a lasting impression
The brand hides temporary tattoos of family names on its cans.
Does this taste like a billboard to you?
Coke put its cola inside a giant straw for people to sample below.
Smile back
On and on
Coca-Cola goes Ahh. And Ahhh. And Ahhhh.
Wireless Coke
A vending machine that quenches thirst for the internet.
Pop fashion
Coke dresses up its cans.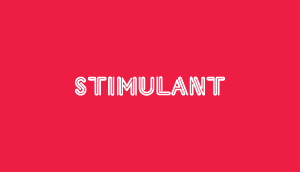 Illuminating
Coca-Cola says thank you.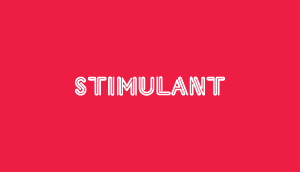 Happiness machine
This is no ordinary Coke machine.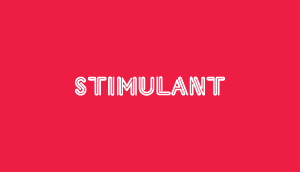 People and places
Montreal-based illustrator Annick Poirier puts people at the centre of her work.