Articles Tagged 'Collective'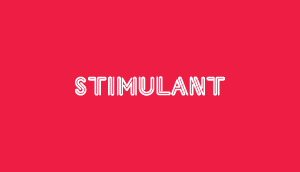 Madagascar Institute
Get proactive, shoot flames.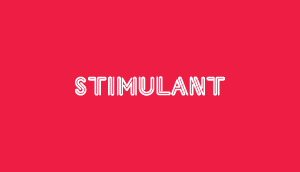 Great stash
Toronto artists bring the collective cool.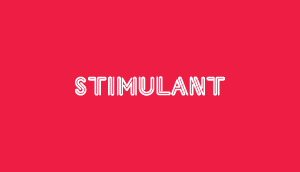 Work in progress
Make art truly democratic, this is what you get.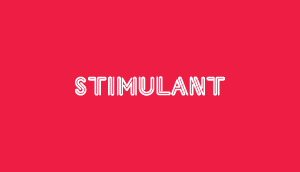 Clap your hands
Or get this thing to do it for you.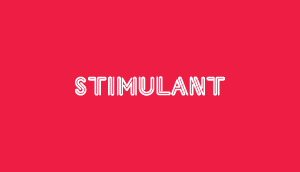 Typhotography
Once upon a time there was an art collective…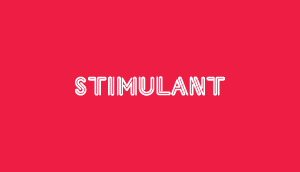 Collective comix
Wooster makes one for the collectors.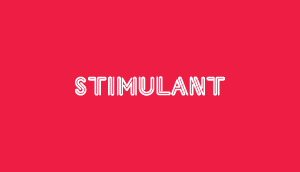 This meeting SUCCs
Making meetings more efficient, one bum at a time.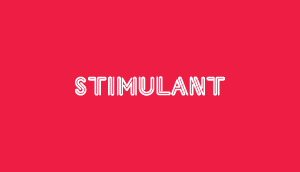 Snap!s coolest: 24Karrots
These 24Karrots are gold.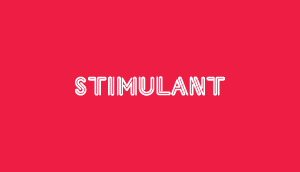 Out of ideas?
Get one of these for your office.