Articles Tagged 'colour'
Swatch you doing with that wall?
This itty-bitty device lets you scan anything and steal its colour value.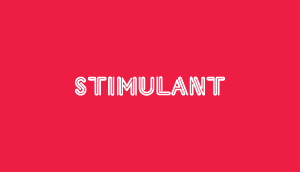 Penny Proper
There's something colourful inside your loafers.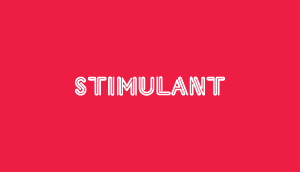 SoundAffects
Collecting the sights and sounds of New York.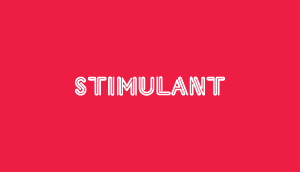 Natural colour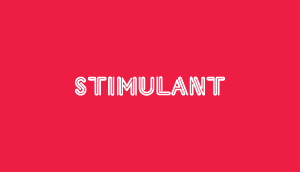 Colour our world
The online power of the rainbow.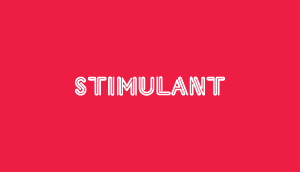 Colour sensitive
IBM plays copycat with the colour of your clothing.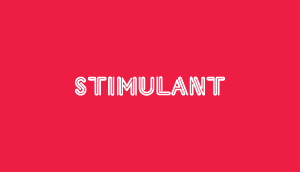 Colour your world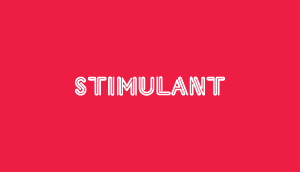 Colour me dressy
A new colourful way to cover your parts.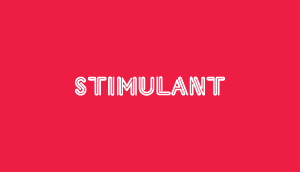 The big picture
So many faces in a crowd.