Articles Tagged 'comic'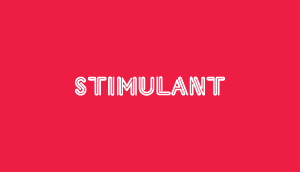 Comic book mystery
Who are the hipster cops in every comic?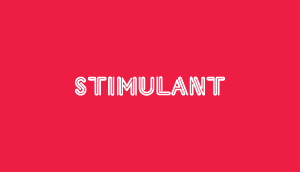 Vagrant comics
Turning old classics into new hilarity.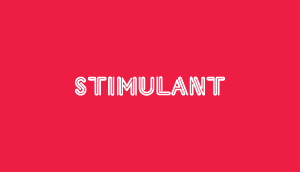 Shoot 'em up
Gunslingers with comic appeal.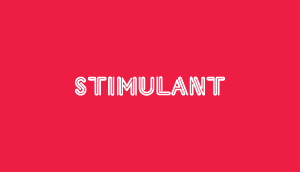 Chaos magician
Harry Potter meets punk assassin.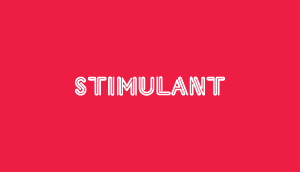 BBC3 makes us 'tee hee'
Funny furries try to foster a little humour.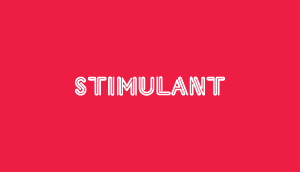 Retro marvel
Asking the timeless question: what if those superheroes were real?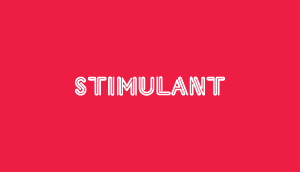 Retro now
Enter the penny-candy menagerie of Alexei Vella.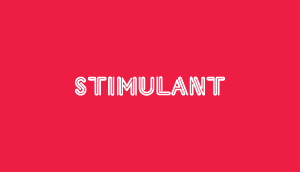 Self-zombification
All it takes to join the ranks of the undead is the right shirt.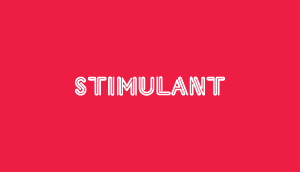 Unnecessary knowledge
What, you didn't know that?