Articles Tagged 'comic'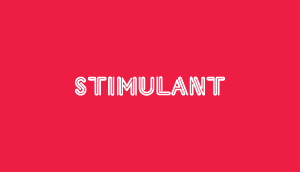 Fabrik project
Utopia of gobsmacking eye candy.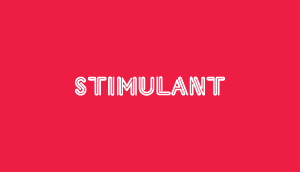 From our nightmares
How the Four Horsemen of the Apocalypse go transatlantic.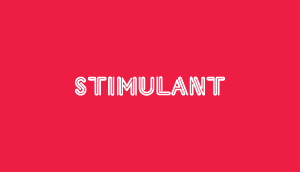 The presurfer
Talk about random heaven.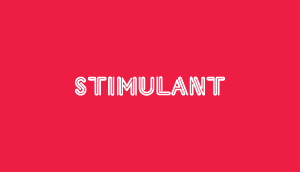 Digital page-turner
Just don't call it a comic.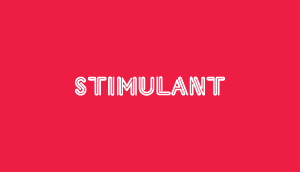 It's Kryptonastic!
Calling all comic bookers: Kryptonite sale. True story.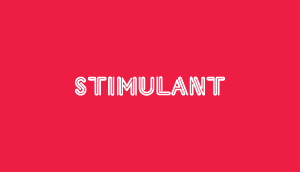 Superherobama
The fistbump bringing tingles to fans everywhere.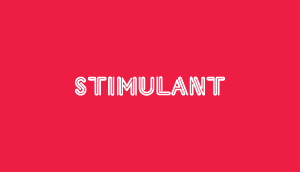 Collective comix
Wooster makes one for the collectors.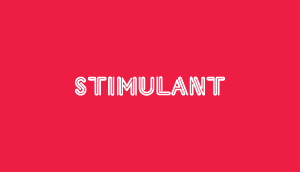 Organic's coolest: Tintin
One side makes you Belgian…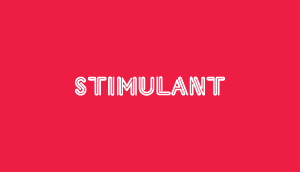 Words and pictures
You know, that stuff you do on company time.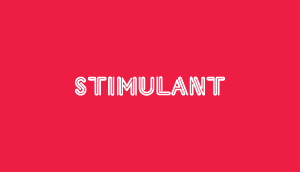 Comic-book superheroines
Help, help, we're drowning in your cuteness!