Articles Tagged 'Communications'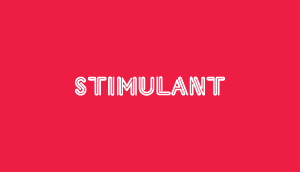 Batman vs. Joker
An osteoarthritis medication gets the superhero treatment.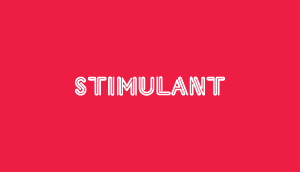 No money, but love
Don't want to get a divorce? Then you should consider visiting Yubari City in Japan.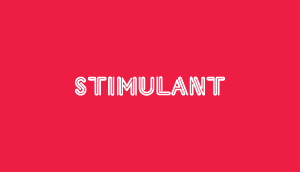 Steampunk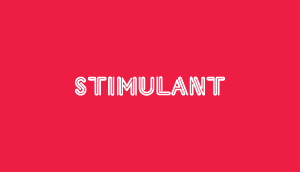 Urban subject
Because the city can be pretty.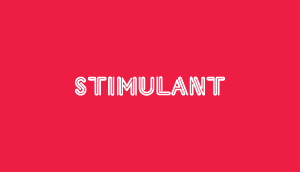 Stump pump
Those Dutch and their bike stuff. Genius!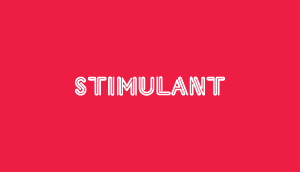 Use a bag
A simple way to take care of business.