Articles Tagged 'Competition'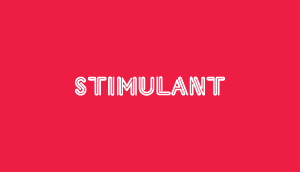 Calling all students
Show the ADC what you've got.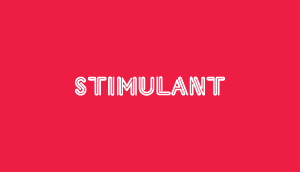 Mishmash
The creative competition, remixed.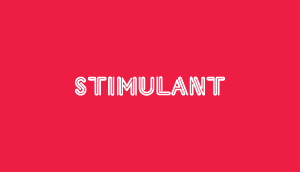 50 books, 50 covers
The ultimate list for word and design nerds.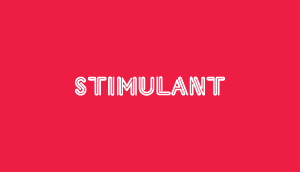 Electrolux gets futuristic
Will dishes do themselves in 2050?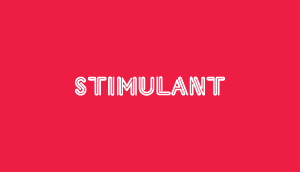 Grand Prix T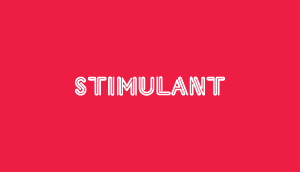 Designer duels
Competition never looked so good.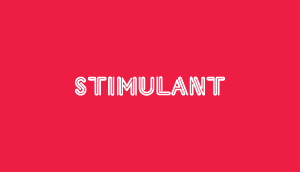 Tiny tanners
Continuing our obsession with all things miniature.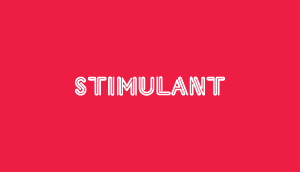 Tick tick tock
Stimulant challenge, Cannes-style!