Articles Tagged 'Content'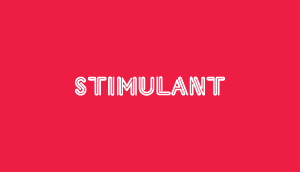 Feed the flock
Doritos and Pepsi Max have a religious experience.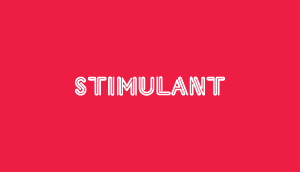 Chalk it up
You don't have to be a pro athlete to have a pregame ritual.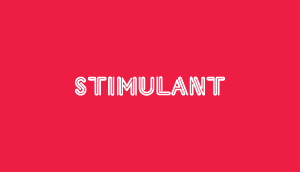 Of mice and Volkswagens
Volkswagen will go to any lengths to ensure the quality of its cars.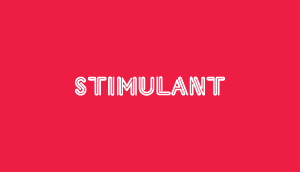 Destined for greatness
Some kids are just born for certain things.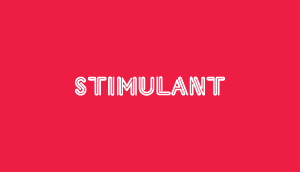 Information overload
This brainstorming session doesn't go entirely as planned.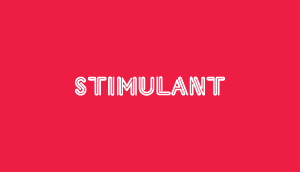 Flavour of the month
Get your stuff together, online.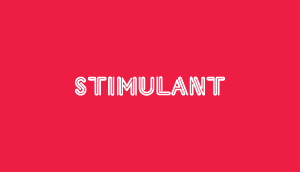 Visualization exercise
Welcome to glorious data overload.