Articles Tagged 'contest'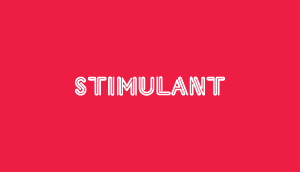 Cube-spiration
The ADC wants its award re-imagined.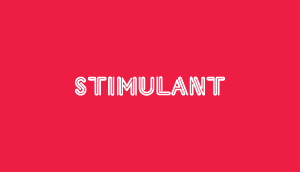 Take a (taxi) stand
Montreal gets creative while hailing cabs.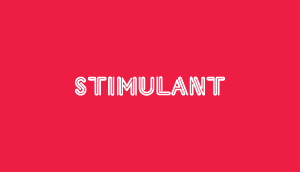 Nesting
The issue of biodiversity can sometimes ruffle feathers.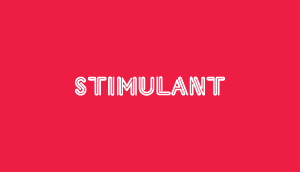 Animation inspiration
Saatchi offers up an animated contest for worldwide fame and glory.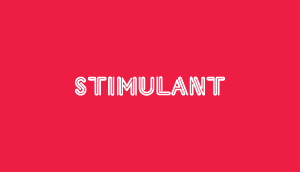 Carte Blanche
Giving creatives what they've always wanted: free rein.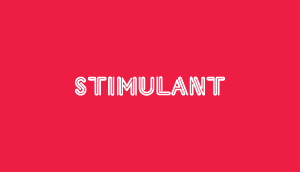 Win this book
Stimulant gives you something you can actually hold in your hand.
Go big or go home
Irving likes to make a big deal out of small prizes.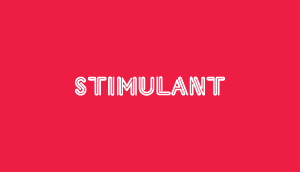 The flying cougar
The New Zealand cougar is a tenacious hunter.