Articles Tagged 'contest'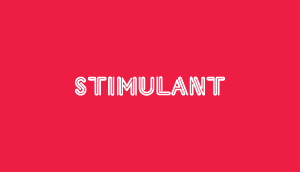 Love your colon
And your semi-colon, your exclamation point, your comma…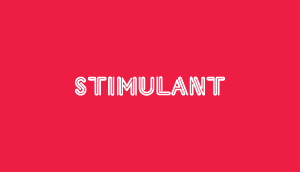 Mospike
Get your creative reels rolling.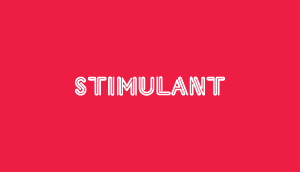 Bigfoot bonus round
Winner #2: Brian Kroeker of Espresso in Toronto turns Bigfoot into notebook.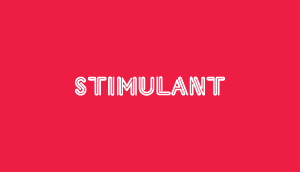 Win this book
Three more books up for grabs for three more winners.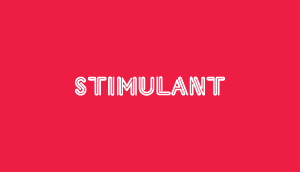 Pretty cities
Winner #1: Maria Boucher from DDB KidThink in Vancouver loves Ilyana Martinez.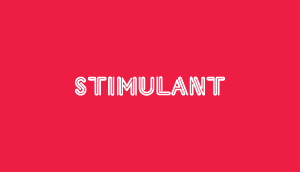 Win this book
Stimulant contest! Fame and fortune await you…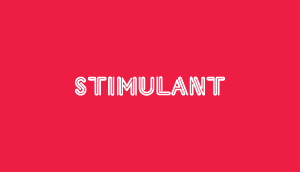 Seize the slacks
Harley gives hubbies their pants back.