Articles Tagged 'couture'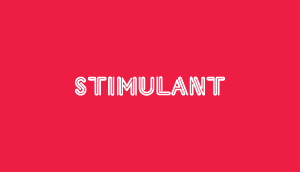 To infinity and beyond
Space. The final frontier…of inspiration.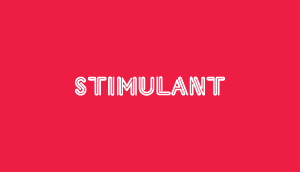 Geographic tunes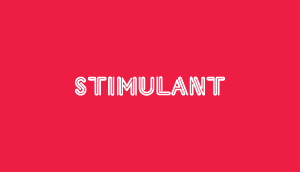 Pica Pic
Procrastination for the nostalgic.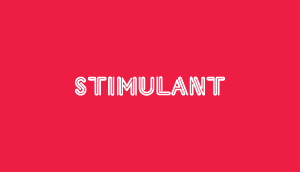 Convoy
Babes, bikes and beautiful spaces.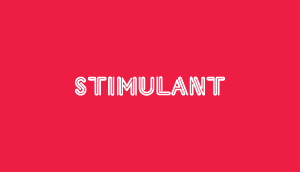 Nine eyes
Beauty is in the eye of Google Maps Street View.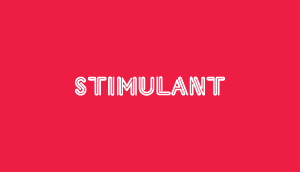 Smile, it's Smeilinener
Fashion design that makes you want to frolic in a field like a (or with a) Fräulein.