Articles Tagged 'cp+b'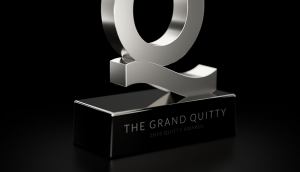 Little bitty Quitty one
I'd like to thank my Mom and Dad, for inspiring me to always give up.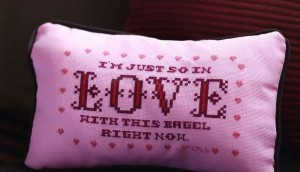 A fluffy reminder of children's most cutting comments
CP+B immortalizes #thingsmykidssay for Fruit of the Loom.
Fruit of the Loom destroys small businesses
Poor Josh and Donny's Superstore has been put out of business by the brand's new, breathable fabric.
Pulling a fast one with mac and cheese
Millions taste-tested Kraft's new recipe and they had absolutely no idea.
Infiniti dreams small
Is this really the best we can do with VR?
Don't know how to text your kids?
Domino's created emoji literacy flashcards to teach old dogs new tech.
A few brief rules
Fruit of the Loom undies may not be the best gift for everyone.
Pizza powered
Domino's gives back to the start-ups.
Adults only
This Jell-O is for the grown-ups.