Articles Tagged 'craft'
A personal look at playtime
Fisher-Price enlists parents to capture the ways kids play.
Pizza party
The ultimate sleeping bag for stoners.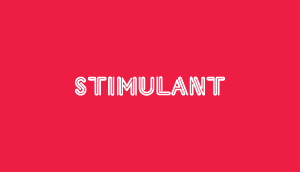 Bitmap balaclava
A little more warm, a little less menacing.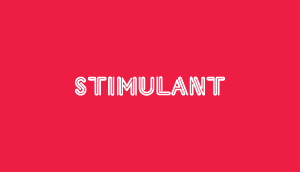 Crafted with care
Lay's puts as much care into crafting its billboards as its kettle cooked chips.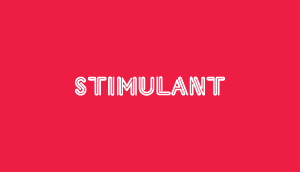 Basket case
Do something with your hands other than typing.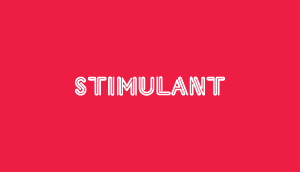 Arts and crafts
The gift economy is all about the wonderful smell of glue.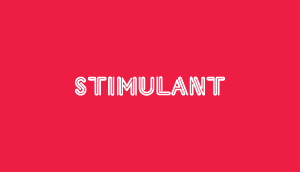 Shake your Pomme-Pomme
Seeking craftiness in Montreal this weekend? Look no further.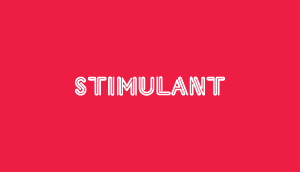 Souvenir of Canada
Who doesn't like souvenirs?