Articles Tagged 'crate'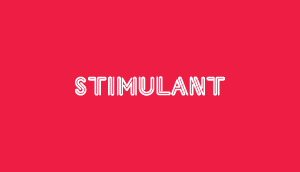 Wandelust
Michael Wandelmaier lives in a squidface, fuzzy whale kind of fantasy world.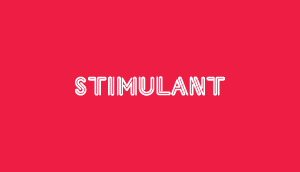 Gorgeous Georgas
I wouldn't want to be the guy who broke Hannah Georgas' heart.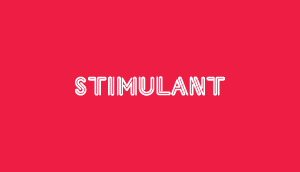 Castor canadensis
21st century design from the land of beavers.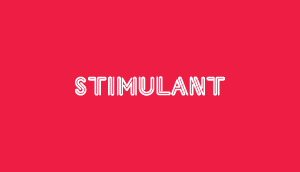 Pret-a-rouler
Oh yeah? Try folding your car.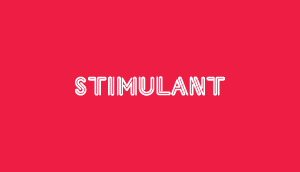 Flavour of the month
Get your stuff together, online.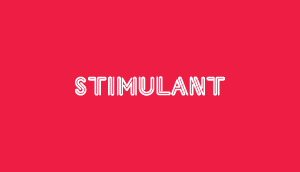 School daze
Grieving isn't always obvious.