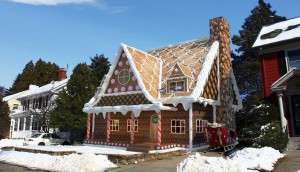 Home (very) sweet home
Property type: single family. Building type: edible. CREA and Habitat for Humanity pair on a sweet new listing.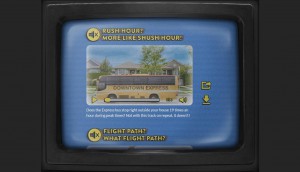 The sweet sounds of real estate silence
Union creates a playlist to help block out the annoyances that come with not using a realtor.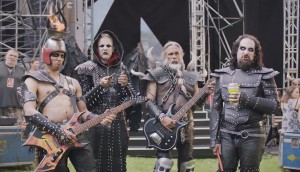 CREA hits the stage
Having a heavy metal festival in your backyard is the latest thing that'll make you go "ooooh."
The path to awards night
Wacky inflatable men and trophy piles promote Ad Rodeo and Crea.
Don't Google it
CREA shows that some things are better left to experts.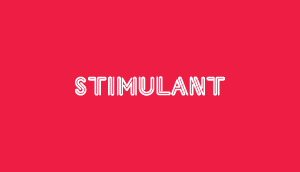 A really big shoe
CREA can find a house for anybody.