Articles Tagged 'creative'
Swatch you doing with that wall?
This itty-bitty device lets you scan anything and steal its colour value.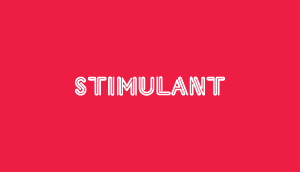 Mental posters
Your illness as artistic rendering.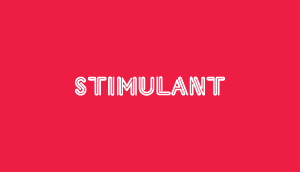 The Word
One agency's exercise in creativity.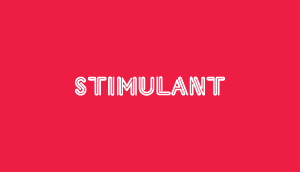 Naked Staches
This agency gets way into Movember.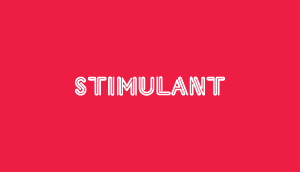 Applied and inspired
Applied Arts shows off its winners in Toronto.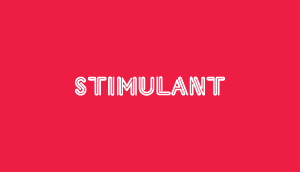 Electromagnetism
Creative directors left to their own artistic devices.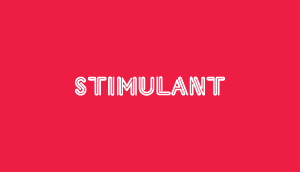 Creative Commons
Finally, a use for all those photos floating around the internet.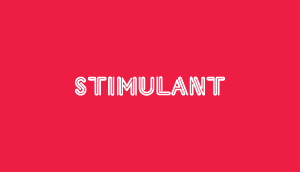 Martin Shewchuk isn't inspired by advertising
Martin Shewchuk spills on the art of the 30-second spot and King Henry VIII.