Articles Tagged 'cup'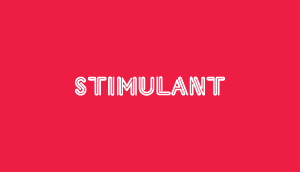 Pixelated moments
Wear a different kind of World Cup shirt.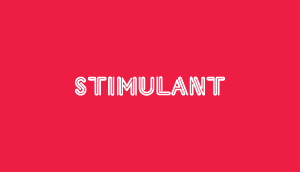 Write the future
You can decide: zero or hero?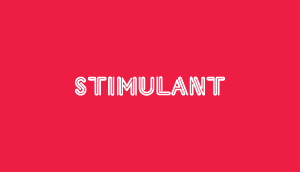 Mind melter
Keep your eye on the ball…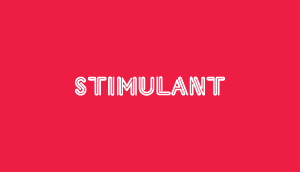 One big ball
In case you can't tell, rugby's huge in New Zealand.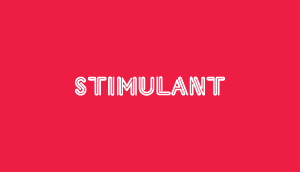 This is not a plastic cup
But it will still hold beer.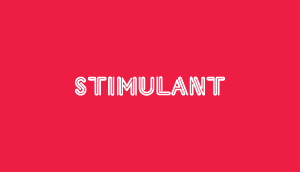 I am not a paper cup
Be a coffee snob and save the planet at the same time.